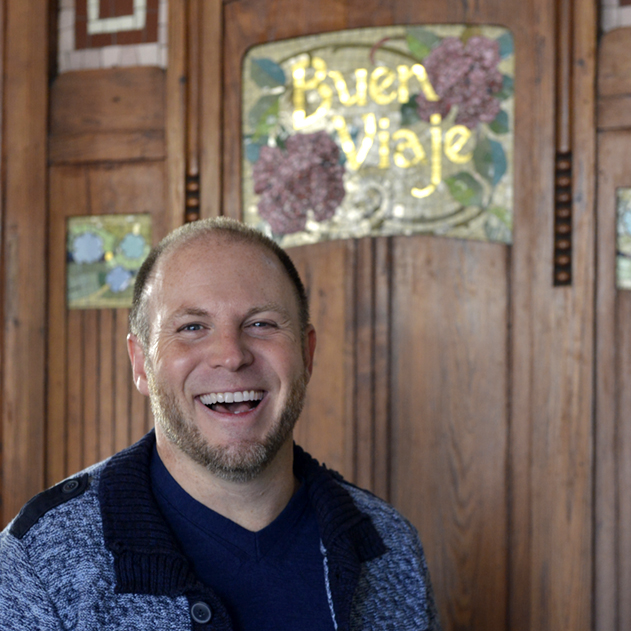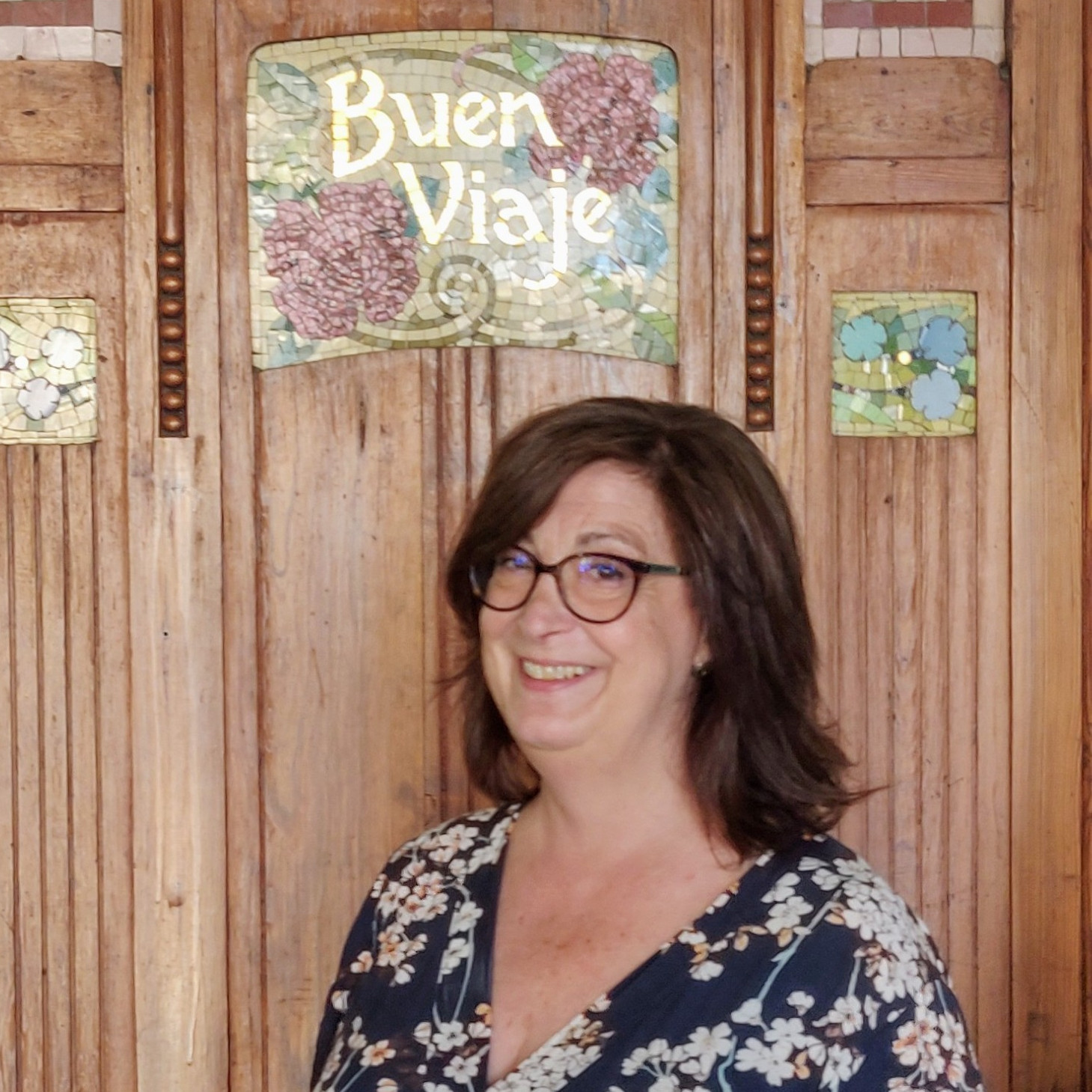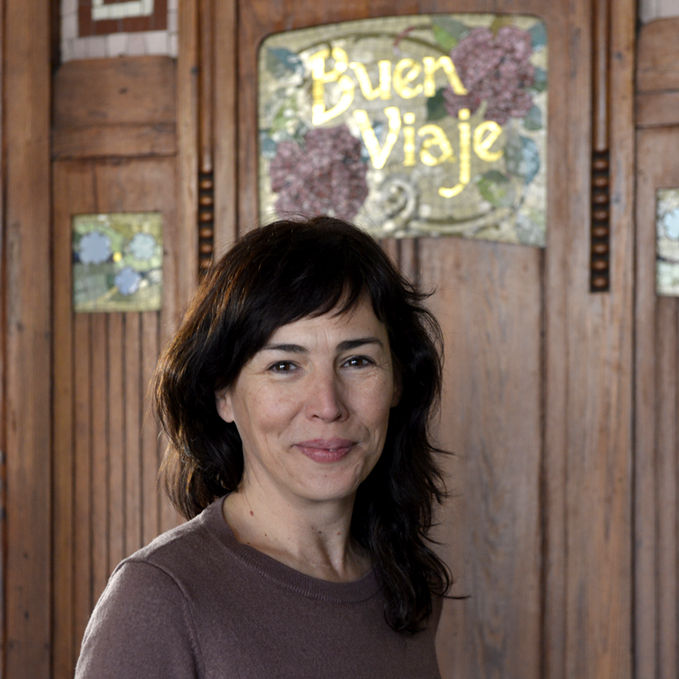 Trip to trip Valencia
Trip to trip is a team of tour guides with more than twenty years of experience, traveling, guiding and showing cities across Europe to thousands of tourists from different countries. Now we want to bring all our experience to Valencia. So we can really show you any possible interesting aspects of our city. We want you to know Valencia, to enjoy Valencia, and we would like you to love Valencia as much as we do.
Whether your are coming to Valencia for a short stay, or you are going to stay for longer, we can show you our city, our customs, what and where we eat, where we buy, where we go out at night, what we do in our leisure time and whatever any other issue you might want to know about our
valencia life style. All from a honest and personal point of view.