We are ready to receive you. Private visits, small groups, activities for the whole family. Valencia is a very complete city steeped in history, and at the same time innovative. With beach, mountain, natural parks, just a few minutes from the city. A gastronomy with its own identity. Wide variety of internationally recognized wines. Customs and traditions as valuable as the Fallas that are part of the Heritage of Humanity We adapt to you. We organize visits to suit you. Walks through the city, gastronomic routes, wine tastings, museums. You choose.
Triptotripvalencia we are a team of guides with years of experience touring and showing cities across Europe to thousands of tourists. Now we want to show you our city, Valencia. So that you know it, enjoy it and love it as much as we do.
We are Official guides of the Valencian Community:
Sergio Diago López, empowered guide nº 974.
Amalia López Cáceres, empowered guide nº956.
Adela Cano García, empowered guide nº1053.
We belong to the AGOCV and CEFAPIT Association Guides. We are Ambassadors of Mediterranean Hospitality. We have the Distinction of Tourism Quality Commitment granted by SICTED, (Integral System of Spanish Tourist Quality in Destination). We remain in continuous training and pending current events and new regulations.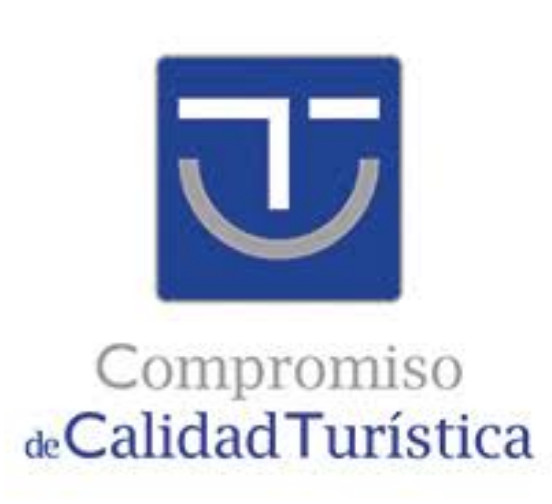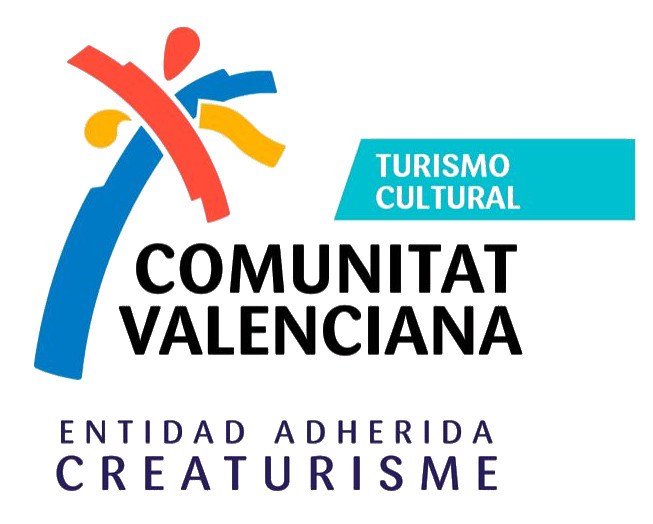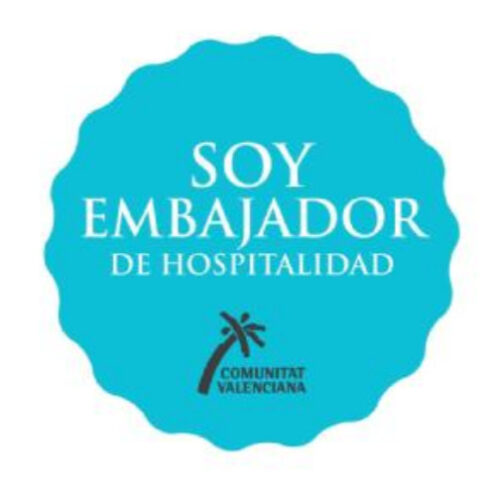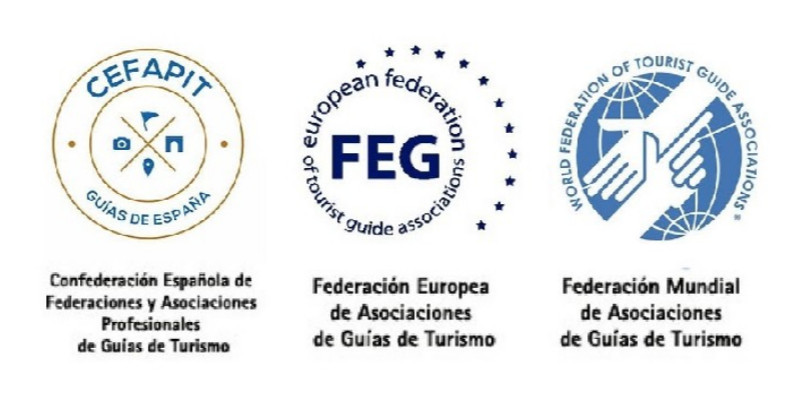 Would you like to know the Valencian culture? A quiet plan?… ...a proposal for all your ideas. Allow us to surprise you. What would you like to do?